Beach Haven West Waterfront Community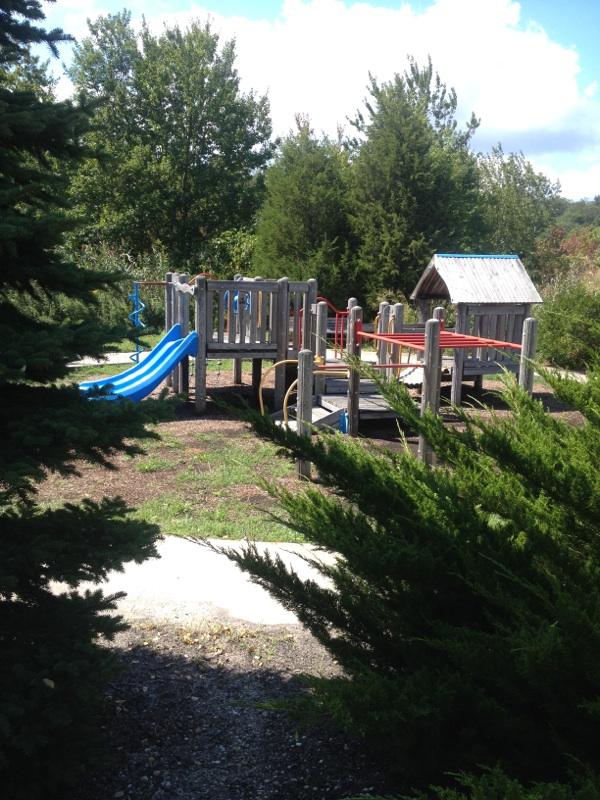 Price Range: $500,000 – $1,650,000
Square Footage: 750 – 3,000 sqft
Beach Haven West is a waterfront community located in Manahawkin, NJ.
Beach Haven West Community
Beach Haven West is a quite large community with around 1,900 homes.  The community is located along the Barnegat Bay. There are different sections of the community some being The Coves and East Point. The majority of the homes are waterfront, with most of them being lagoon front. However there are some bay front homes.  There is a very small portion of the community that is not waterfront.  Within the community, there is a small bay beach and also playgrounds .  
Beach Haven West Homes
There are a wide variety of homes in Beach Haven West ranging from small 750 sq. ft. bungalows all the way up to enormous 3 story homes with 3,000 sq. ft.  Prices range between $225,000 up to $800,000, depending on the size of the home and the water location.  Many of the smaller homes are being raised or knocked down and larger homes being built on the property.  Yes, this area was affected by Super Storm Sandy, but it is well under way to recovery. As you drive through now, you will see vacant lots, small bungalows, 2 story homes and raised homes, all making this area very diverse. It will continue to change as more homes are built and/or remodeled. There are many builders and modular companies in the area working with the new construction buyers.
Recent Buyer Feedback
Buyers love that Beach Haven West is located so close to the ocean beaches of Long Beach Island.
Location
Beach Haven West is located off of Rt. 72 in Manahawkin, and only a couple minuted from Long Beach Island.  Also located nearby are all the stores and restaurants in Manahawkin.